16 avril 2021
ANSES publishes a list of 906 substances classified as PE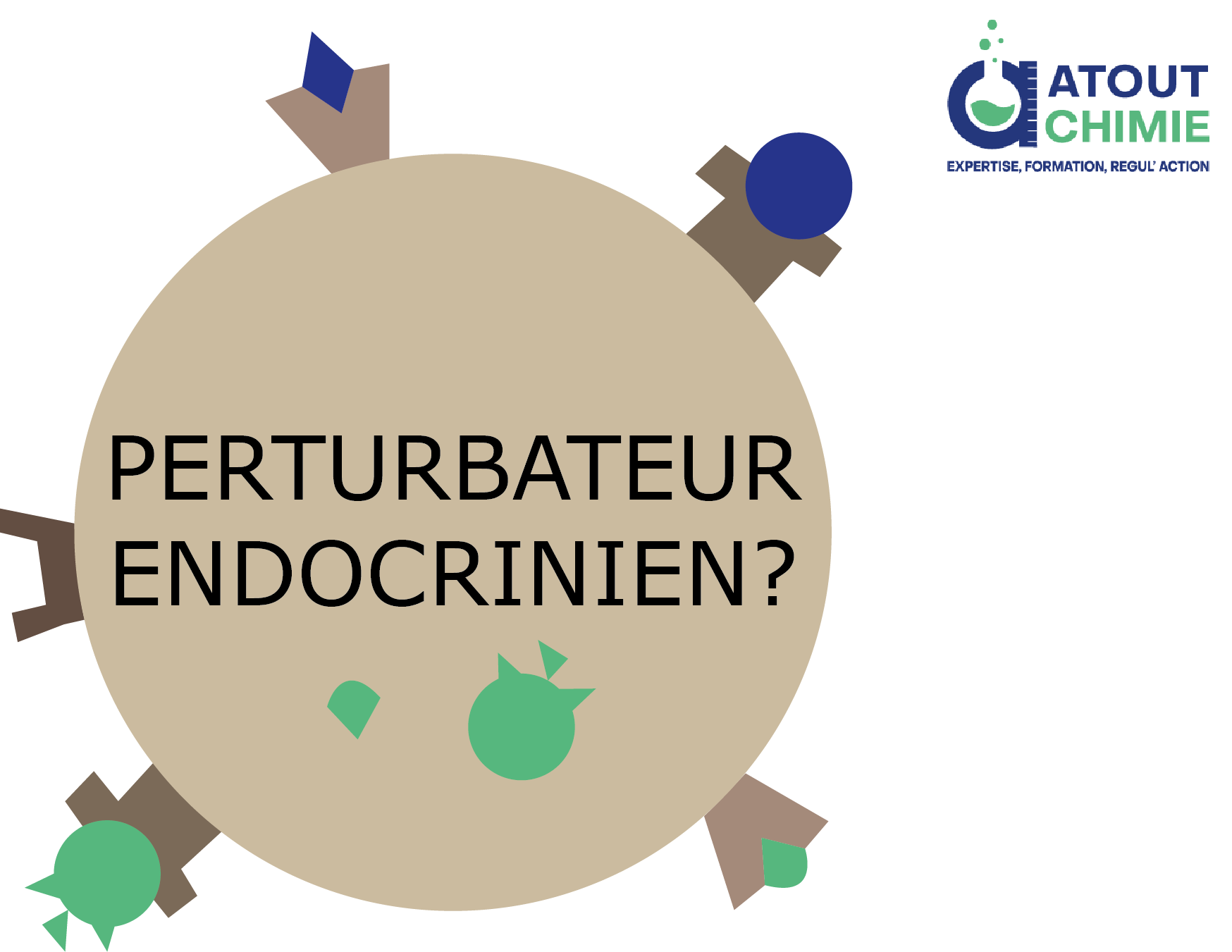 ANSES publishes on April 15, 2021, a list of 906 "substances of interest because of their potential endocrine action", associated with a prioritization strategy and a method to classify them as a proven, supposed or suspected #endocrine disruptor
ANSES organized a stakeholder meeting on Thursday April 15, 2021 on its activity in the implementation of the national strategy on endocrine disruptors (SNPE2).
The main purpose of the meeting was action 3 of the SNPE2 which orders from ANSES two lists of substances:
A list of substances with potential endocrine activity. This is a working list, the purpose of which is to enable the prioritization of substances to be assessed for the potential for endocrine disruption, and not a list of endocrine disruptors's.
A list of Endocrine Disruptors (PE) comprising 3 categories (proven, supposed and suspected). The list of Endocrine Disruptors in 3 categories will not be published as such by ANSES as part of the SNPE2. The creation of a danger class of Endocrine Disruptors with categories in the regulation on the classification, labeling and packaging of chemicals (CLP, n ° 1272/2008) and the participation of ANSES in the website EDLists.org are considered sufficient to meet the demand of the ministries registered in action 3 of the SNPE2.
Potential endocrine activity
The first list (the only one to be published) includes substances with potential endocrine activity. It includes 906 substances (with few mixtures): 686 substances falling within the scope of the REACH regulation, 81 used as coformulants in plant protection products (also called phyto, pesticides, PPP) or biocidal products, and 197 phyto or biocidal active substances. A total of 27 existing lists or initiatives were used to build it (Corap / Pact tool - WHO 2012 - Scorecard (2011, Australia) - European Commission priority list (2003) - Deduct (India, 2019) - Plus a bibliographic search on the Pubmed database
The ANSES reports associated with this list and the classification methodology, and the list itself are publicly available:
The list of substances with potential endocrine activity will be used for the prioritization of substances to be evaluated as part of the annual evaluation program for Endocrine Disruptors of ANSES.
ATOUT CHIMIE supports you in the identification and evaluation of endocrine disrupting potential, as part of REACH evaluations, marketing authorization applications (AMM) for biocides or phytos (PPP), or for a simple detection "screening" of your portfolio of substances. Our next training course on Endocrine Disruptors (PE) will detail precisely the methodology adopted by ANSES.
Do not hesitate to contact our consultants for any question or service request on this subject